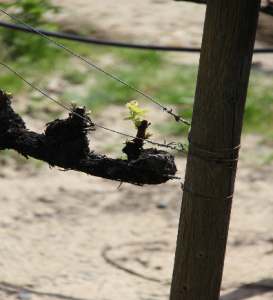 As the season begins, life starts anew and the promise of wonderful crop emerges. From bud to barrel 180 days, then from barrel to bottle, and finally to our table!
So much to the science of wine making its really not just plant, stomp and drink, which brings back memories of Lucy in the vat! The elements of the growing season, the types of grapes when to pick what barrels to use! I am glad that I just have to enjoy it not make it.
But wouldn't it be nice to know about how each variety is created, why it tastes like green apples or my new favorite which tastes like Jolly Rancher Watermelon Candy! To sit at dinner knowing what to order with the red meat or chicken you are thinking about to devour?
This section of my blog is dedicated to featuring wineries that will educate us, entertain us and offer us enjoyable wines. Living in the Southern California wine county we will have a nice variety of wineries to help us learn and enjoy! My travels take me places where for some reason there are always wineries.. is it me or just coincidence?